From Afro dancing to tasty food and a fashion show, A Taste of African Cultures on Saturday will showcase the diverse cultures of the continent.
St Paul's African House plans to hold its biggest event for "the most beloved community event of the year", according to Partnerships and Programs Manager Kate Radevski.
"The African community really wanted to help educate the wider community that Africa is not a country, it's a continent," she said.
"There are over 54 countries with lots of different cultures, including different foods, different style of dress, dance, languages ​​- all of it."
Ms Radevski said it was a chance to showcase the talents of the African community.
"We have opportunities for people to show their musical talents, drumming, marimba, dance workshops," she said.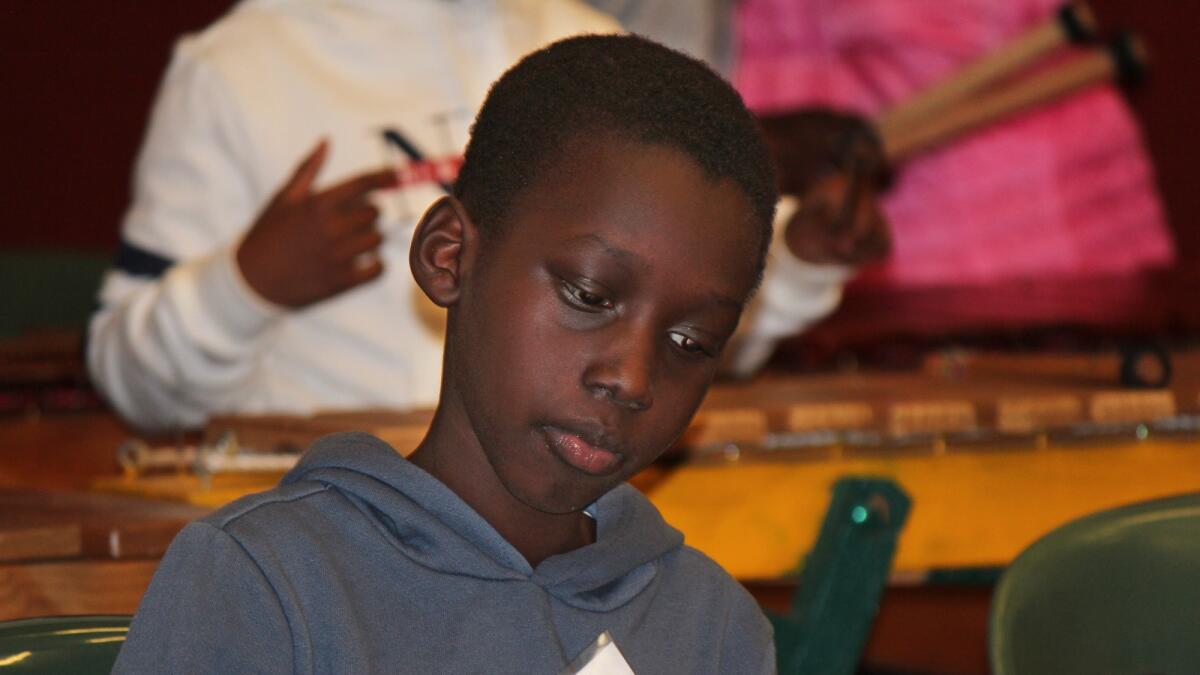 Nadia Niyubushobozi is a Grade 12 student from Burundi, who moved from Kenya to Shepparton last year and will be volunteering that day.
She said the event helped her connect to her culture and to other members of the African community.
"It even makes you learn what you never heard from your parents when they tell stories," she said.
"It's quite amazing to see different people, we have different shows from all over Africa."
For the first time, the event will crown a best-dressed king and queen.
Jabba le Bus will be on hand for anyone wanting a dose of the COVID-19 vaccine.
Various booths will be set up including Wise Well Women to raise health awareness among the multicultural community, especially women.